Encinitas Summit's Embrace is a platform for inspirational catalysts to lead lectures, give insight, network, and share their expertise to those who wish to be in attendance. We at the Encinitas Summit carefully select mentors to lead in talks with the audience, to market their expertise in the evolution of being involved with a community of growth.
We have chosen the speakers based on their connection and impact to the title "Embrace," and we give limited information about the speakers so that YOU will gain the curiosity to show up and be open-minded.
Master Certified Trainer
Mindvalley
Mindvalley Master Certified Trainer, Robert Stern will lead a lecture of motivation and taking responsibility into leading an abundant life.
"Rewriting the models of reality while upgrading systems for living. I am doing the best I know how to live a conscious and awake existence in this world, keeping a growth mindset and ultimately bending reality. I am on a mission to find my purpose and that purpose is to illuminate the possibility for others to live in Bliss."
Founder & Owner
Partying For A Purpose® & It's All About The Kids Foundation®
Angela has been producing events and fundraising for years through her business, Partying For A Purpose® founder of It's All About The Kids Foundation®.
Angela shares her journey on how she came to the moment in her life of catapulting her ideas into reality, to help others, especially children. Angela is a well-known face and social butterfly in and around San Diego. Learn how you too can get involved in your quest to help children.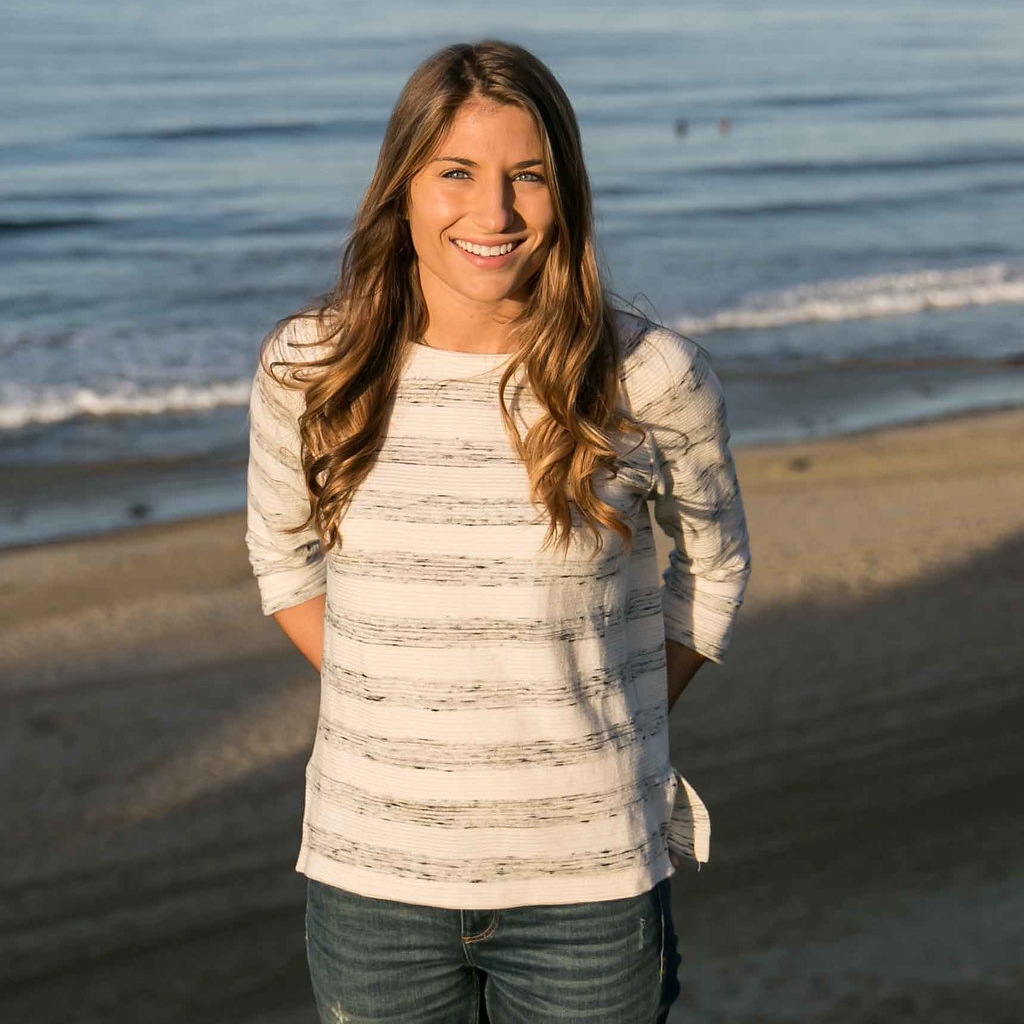 Founder
Olivia Design & Co.
Owner of graphic design company, Olivia Design & Co. Olivia will lead a lecture on branding, marketing, giving you the right tools to get your business up and running.
Yoga Marketing Specialist
Yoga Jawn
Jacqueline is the queen of yoga marketing, utilizing all the right tools to get your name out there to attract the right people. Jackie will discuss her journey into how she became successful in leading yoga classes around San Diego.